Shadowverse World Grand Prix 2021—the ultimate Shadowverse tournament—will be held in November and December.

The top 48 qualifying players from around the world will gather in Japan to vie for their share of the
280,000,000 JPY total prize pool!

Qualifier tournaments will be held throughout 2021—don't miss this chance to be crowned the Shadowverse champion!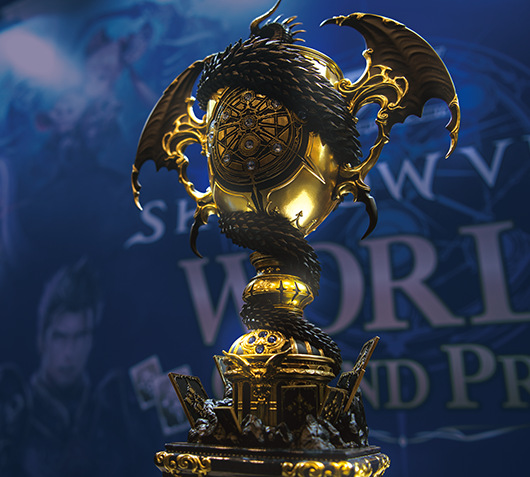 Qualifier tournaments for the Shadowverse World Grand Prix are planned in a number of locations worldwide.

In addition, one of Japan's biggest esports tournaments, RAGE, will be open to participants from across the globe.

Do you have what it takes to qualify for the Shadowverse World Grand Prix?